My Search Engine Optimization Consulting Services
SEO expert for Chicago Businesses & Beyond
Bruce's Chicago seo consulting firm offers website optimization to help your business get more leads and customers. Work with our seo consulting agency to get awesome online results and grow your business revenue.
Search Engine Optimization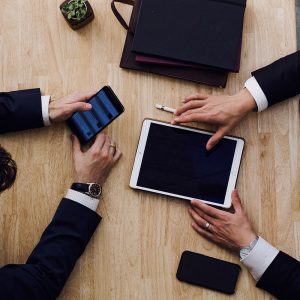 Is Your Business Looking For An SEO Agency to Help with Search Engine Optimization And Lead Generation?
What is SEO Consulting?
SEO consulting is working with an expert in search engine optimization to have him analyze your website to make sure your online presence aligns with your business goals. My job is to discover opportunities for improvement and offer solutions to help your company get more online exposure and sales.
How Do I Know if SEO Is Right for Me?
Some form of SEO is beneficial for just about any company. Whether it is improving local search engine optimization or getting your national products more online exposure or even improving your marketing funnel and lead flow optimization.
Do You Only Work With Established Companies?
Most companies I work with have been in business for a number of years and have an established internet marketing budget. The best time to start thinking about SEO though is when your business is in its startup phase so you don't waste energy going down the wrong path. I do enjoy working with new companies and I am an entrepreneur myself.
Do You Offer Ongoing Consulting Services?
SEO does not have a "set it and forget it" option so weekly or monthly reporting and meetings are in order.  Plus you or your marketing team cannot learn or do everything at once so changes are best when they occur over time.  I'll set up reporting so we can check our progress along the way to the top.
How Much Does It Cost To Get Started?
That all depends on how competitive your market is, what your business goals are and how long you are willing to wait to get to the top.  SEO is a marathon and not a sprint and takes some time to see results.  Engaging with me on an ongoing monthly basis with a reasonable budget will usually be able to move the needle. 
About Bruce Jones
Chicago SEO Consultant
An expert in the art of search engine optimization strategy and thinking like a customer. Past digital marketing agency owner for 10 years and taught at a local college. Holds 7 current Google certifications and always enjoys learning new software and techniques. Bruce has led many seminars and workshops over the course of his 16 years of experience in SEO consulting.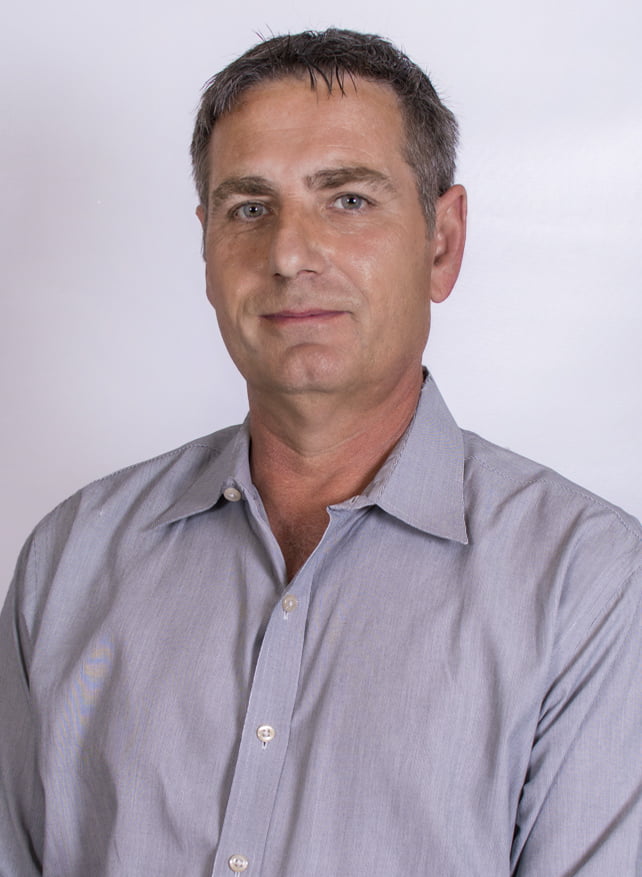 "Bruce took my idea and helped me turn it into a profitable company in less than six months!"
Bruce is the person you want to know for marketing your business online! I have had the opportunity to learn from Bruce as he gives freely of his time and talent to help business owners truly understand the value of their online presence and help potential customers find your business online.
In a world of marketing hyperbole, Bruce is a
refreshingly honest, low-key, yet tremendously
capable person. He gets search engine ranking
results because he knows what works and he makes it
happen.
Business News & Resources