A local search optimization consultant is a small or local business' key to success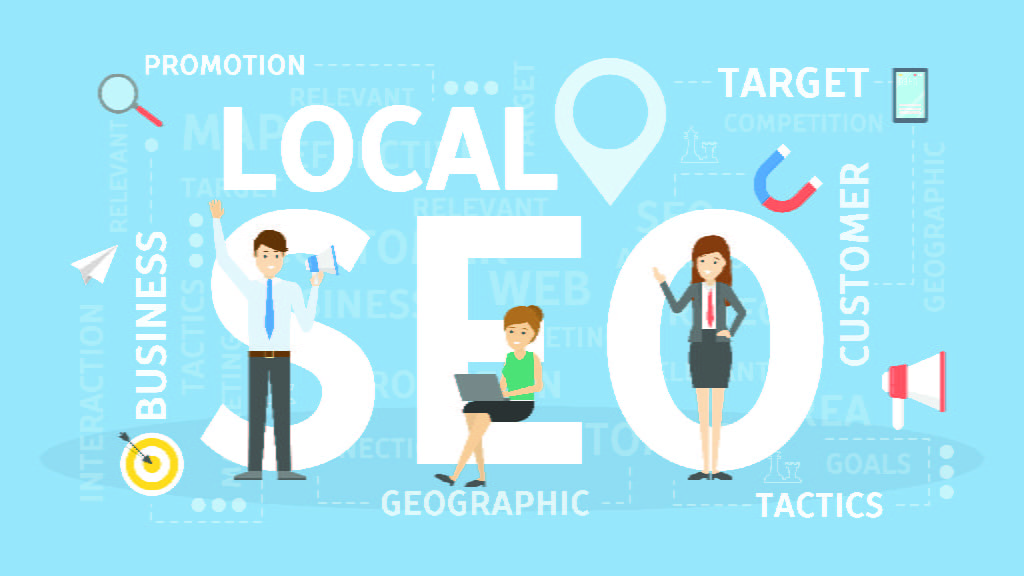 Local search engine optimization has gained recognition lately as being one of the hottest trends in the SEO world, where experts are not focusing their efforts. However, local search optimization is in reality anything but a "trend"; industry insiders will tell you that experts are focusing on this strategy because it is the future of search engine optimization. Local SEO is a sub-practice of SEO which, like all SEO, aims to boost a website or brand's visibility in search engines and get onto potential customer's radars, but it is unique in that it specifically focuses on geographic location to do so. Google and other search engines have come to prioritize this time of organic SEO, because it inherently caters to search engine users' needs, who more times than not conduct searches that have an element of location in them. 
The emphasis on local, whether this means a brick-and-mortar location in a specific city, or a service that is performed in or targets a certain area, is a major plus for small and medium sized businesses. With local search in mind for their SEO strategy, there is a potential for these "local" businesses to improve their digital performance exponentially and even get ahead of big-name national competitors. 
As a local SEO consultant, my local search optimization services are specially designed with the small and independent business in mind, This service consists of three main elements: Google My Business management, on-page SEO, and citation building. This local SEO formula, along with add-ons for custom needs, guarantees your small or independent business better rankings, increased visibility, more leads, and in the end more customers and sales. 
Google My Business is the driving force behind local search engine optimization 
Google My Business is the single most important factor for local search rankings, which is why your SEO consultant should be a GMB expert.  Local SEO services incorporate the development and maintenance of your Google My Business Listing, managing everything from listing optimization to reputation management, including: 
Google Image optimization 
Google map search optimization 
Getting you into Google's local 3-pack so that you rank above organic listings naturally. 
Google reviews and Q&A, to handle client relations and satisfaction 
Other insider tricks to getting your GMB listing noticed by Google 
On-page SEO designed with local customers in mind 
A local approach to SEO also means rethinking your website to best cater to your target customer's needs. Local search engine optimization consulting services will help you to redevelop your on-page SEO to align with goals of attracting, engaging, and converting your target customer. Some of the SEO tools for local search focuses on: 
Local and location keywords
Content revision and creation 
Webpage design and organization
Lead conversion strategy 
Citation building to make your business a local authority 
Start building citations with a local SEO expert who will map out exactly what local citation building entails and implement the strategy for long term results on your business' Internet marketing power. Citations are the important difference between websites that have local presence and those that have local SEO power – including getting a spot on Google's coveted 3-pack listings. This service includes steps such as: 
Building a presence on local directories 
Finding new citations and business listings
Targeting the correct websites for backlinks and citations
Get your website local search optimized
If you are a small business, local business, franchise, entrepreneur, or just have an important community presence, local search optimization should be your focus when going through the process of Internet marketing. Schedule a consultation to find out exactly how local search optimization works and to see if local SEO with an SEO consultant is right for your business.