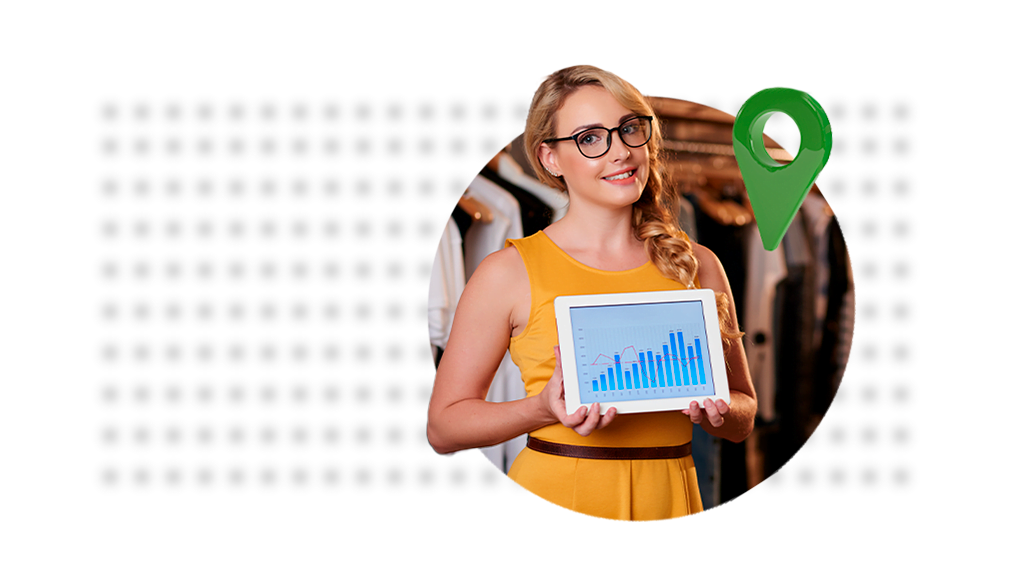 A Local Search Optimization Consultant is a small or local business' key to success
Discover our Local Search Optimization Service! Get a free consultation!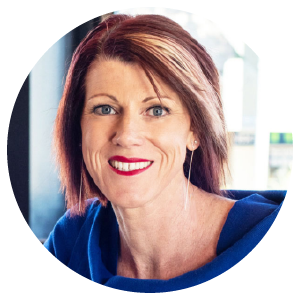 ★★★★★
"Working with Bruce has completely changed my business and my approach to SEO. I thought I knew 'enough' about SEO to get by but Bruce's knowledge is next level. He explains it in easy to understand ways so you are always learning. Highly recommend."
Jodie

★★★★★
"After hiring expert after expert who did not do anything for my sites, I found Bruce. In just one hour, I learned more actionable SEO steps from him than I have over the last 6 years of my own DIY research. He wants you to be successful and you can tell he knows exactly what to do to get your there."
Jackelyn Ho

★★★★★
"Bruce has been an incredibly helpful resource for our mid-size nonprofit organization. He has generously shared his time and talent by walking us through practical and easy-to-understand ways to maximize our online visibility and effectiveness. Highly recommend!"
Molly Henry
LOCAL SEARCH OPTIMIZATION Page
 Local SEO is a sub-practice of SEO which, like all SEO, aims to boost a website or brand's visibility in search engines and get onto potential customer's radars, but it is unique in that it specifically focuses on geographic location to do so. Bring more people into your local store with Local Search Optimization.
Local Search Optimization services consist in three main elements: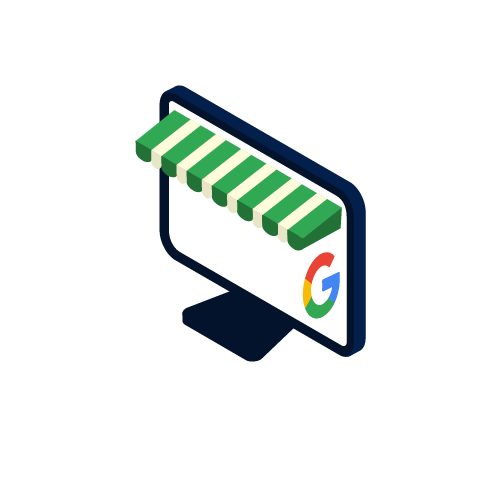 Google My Business management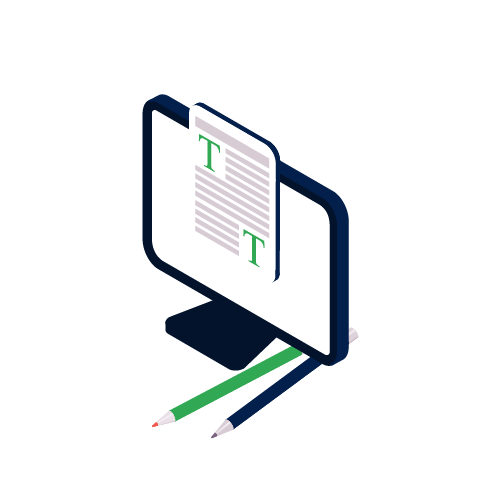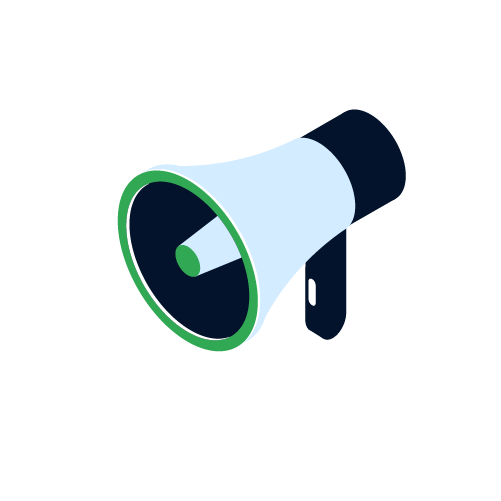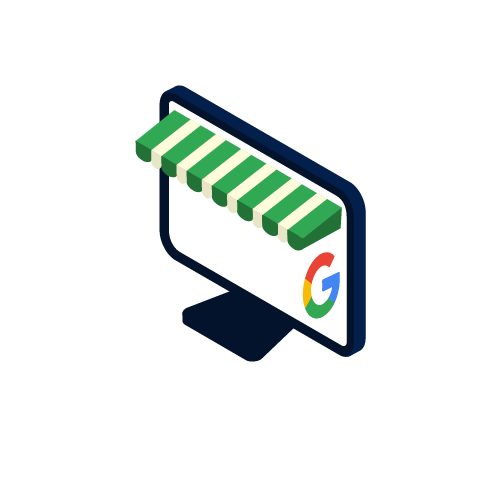 Google My Business is the driving force behind local search engine optimization
Google My Business (GMB) is the single most important factor for local search rankings, which is why your SEO consultant should be a GMB expert.  Local SEO services incorporate the development and maintenance of your Google My Business Listing, managing everything from listing optimization to reputation management, including: 
Google Image optimization 
Google map search optimization 
Getting you into Google's local 3-pack so that you rank above organic listings naturally. 
Google reviews and Q&A, to handle client relations and satisfaction 
Other insider tricks to getting your GMB listing noticed by Google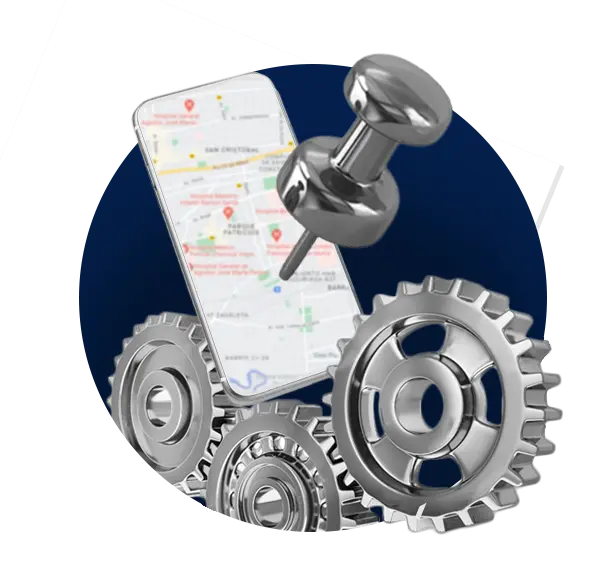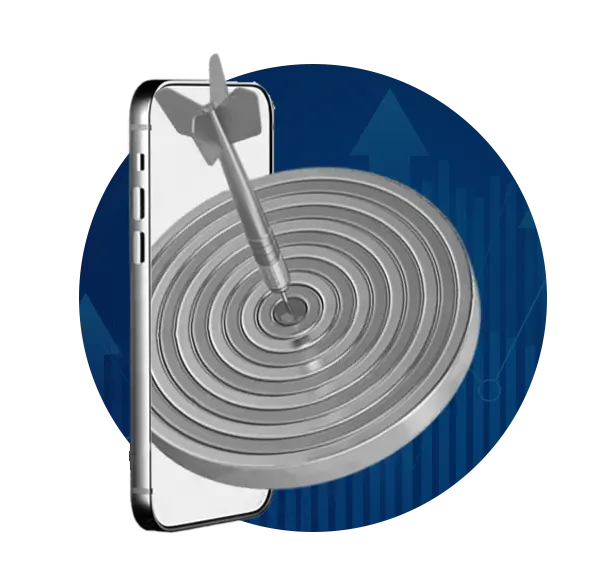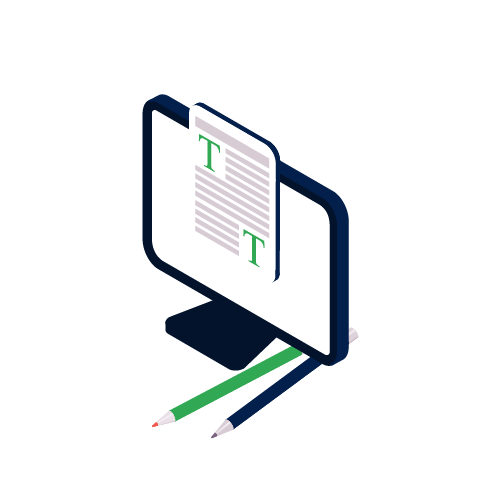 On-page SEO designed with local customers in mind 
A local approach to SEO also means rethinking your website to best cater to your target customer's needs. Local search engine optimization consulting services will help you to redevelop your on-page SEO to align with goals of attracting, engaging, and converting your target customer. Some of the SEO tools for local search focuses on: 
Local and location keywords
Content revision and creation 
Webpage design and organization
Lead conversion strategy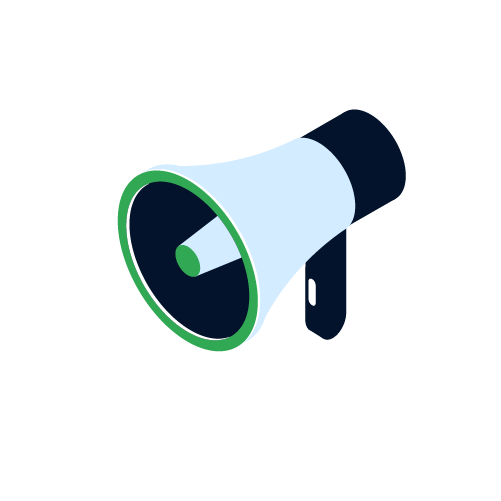 Citation building to make your business a local authority 
Start building citations with a local SEO expert who will map out exactly what local citation building entails and implement the strategy for long term results on your business' Internet marketing power. Citations are the important difference between websites that have local presence and those that have local SEO power – including getting a spot on Google's coveted 3-pack listings. This service includes steps such as: 
Building a presence on local directories 
Finding new citations and business listings
Targeting the correct websites for backlinks and citations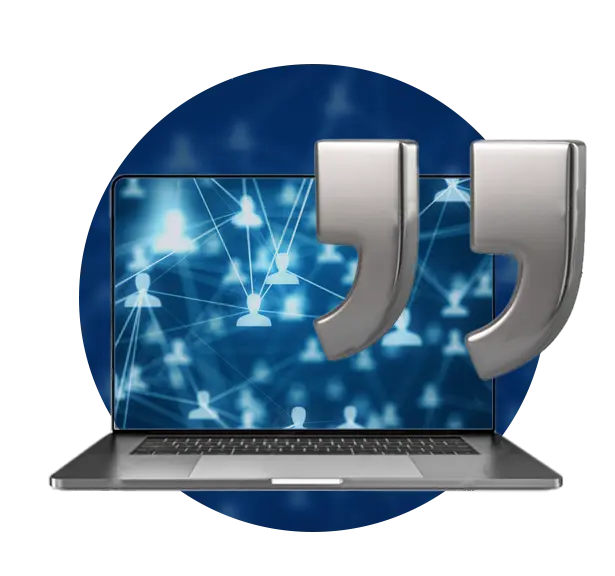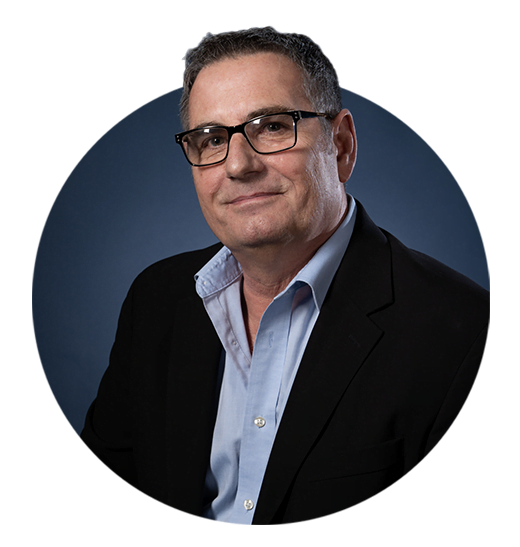 Get your website local search optimized
If you are a small business, local business, franchise, entrepreneur, or just have an important community presence, local search optimization should be your focus when going through the process of Internet marketing.
Schedule a consultation to find out exactly how local search optimization works and to see if local SEO with an SEO consultant is right for your business.