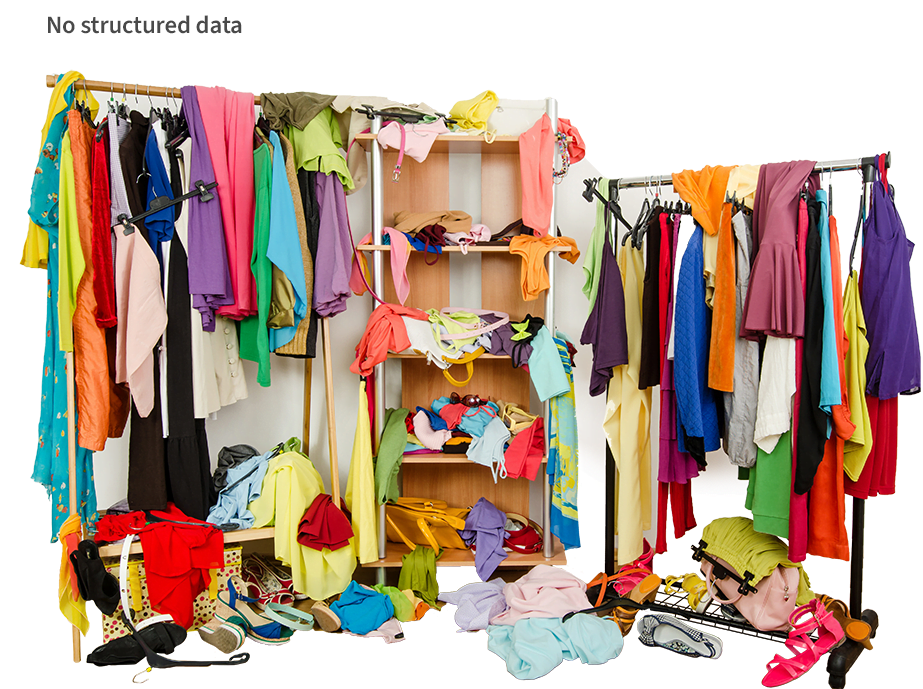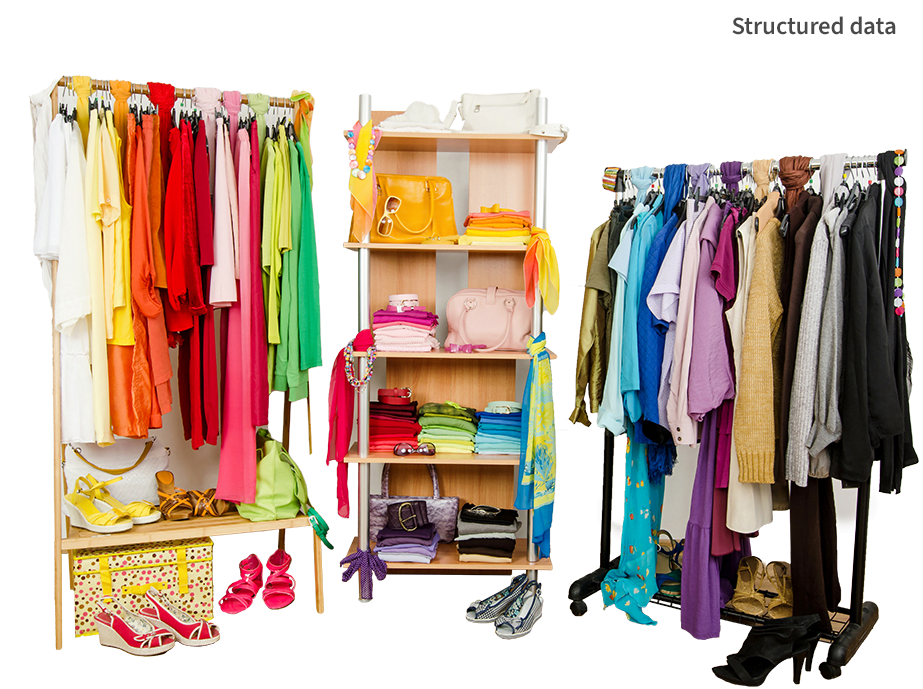 Structured data permits the development of more discoverable and searchable websites by search engines and computers. Therefore, structured data testing tools are crucial for any business's technical SEO efforts.
If you don't know schema markup, it's safe to say that you will be in better shape if you work with structured data SEO services.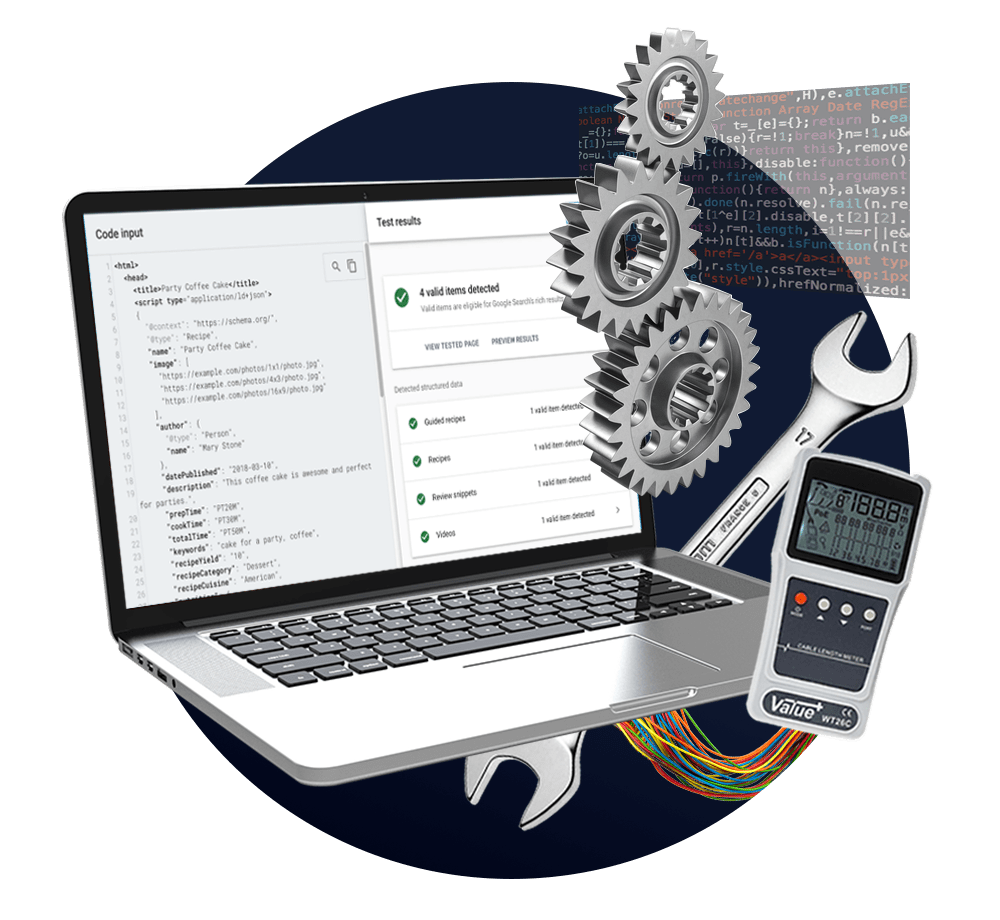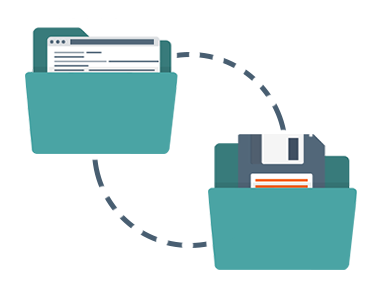 All data is not created equal.
Most data are unstructured, whereas website data can be structured. Structured and unstructured data are obtained, gathered, and scaled differently. These data types exist in distinct databases, too.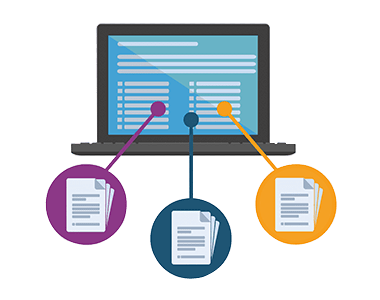 Structured data is essentially a super functional diagram for machines.
Schema markup aids search bots from Google and other search engines in analyzing the pages of content on a website. In addition, search engines now consider the website's design and content context. In short, things are much more complicated now than it was 20 years ago.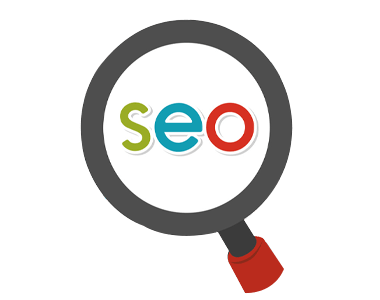 Search engines use this information and other SERP refinements to display better results for users.
Technical SEO is all about using structured data methodologies to improve search engines' comprehension of websites.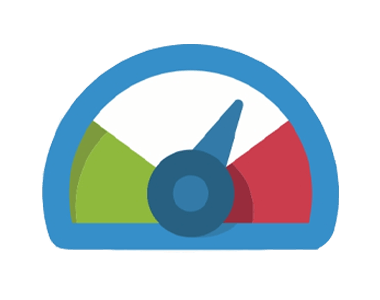 You can deploy a structured data checker to monitor your page's health.
A schema markup validator can aid in locating and resolving issues with structured data. In other words, the testing program validates structured data and fragments. Structured data testing tools can test data schemes in real-time and provide search engines with information on the page's data.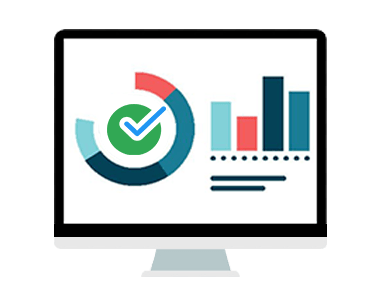 A structured data tester also facilitates the quick detection and rectification of mistakes that are not immediately apparent to business owners and web admins.
Remember that even the slightest mistake in data organization can prevent search engines from fully comprehending the purpose of pages and content. You may use structured data testing tools to identify and correct critical problems in a website's schema markup. However, the bulk of schema markup issues is attributable to coding mistakes or lousy coding.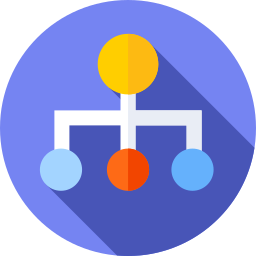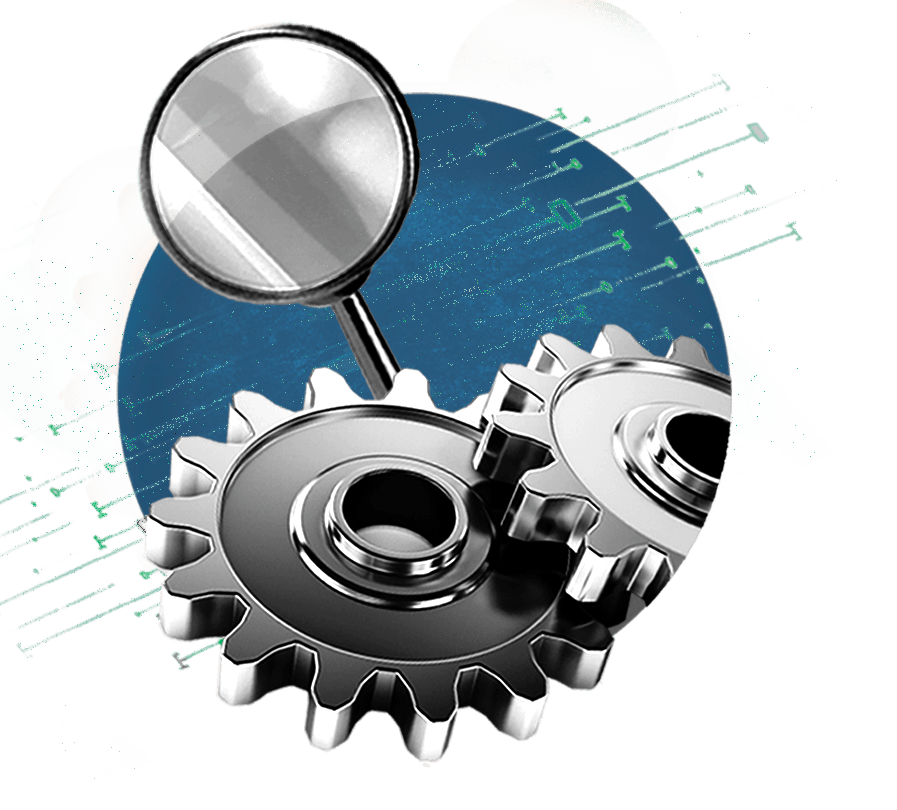 Structured data, often classified as quantitative data, is highly ordered, and machine learning algorithms can readily interpret it. Structured query language (SQL), created by IBM in 1974, is the computer language used to manage structured data. Users of a relational (SQL) database may swiftly enter, search, and manipulate structured data.
Examine structured versus unstructured data, their fundamental distinctions, and the form best suits your organization's goals.
Examples of structured data include dates, names, addresses, and credit card information. Their advantages are associated with usability and accessibility.
Structured data is helpful for machine learning (ML) algorithm utilizations. The precise and orderly structured data facilitates machine learning (ML) data processing and querying.
Structured data is simple and easier to deploy. In addition, structured data does not need an in-depth comprehension of the many forms of data and their functions.
Users can readily access and analyze the data if they have a fundamental grasp of the issue relating to the data.
Structured data is accessible by a more significant number of structured data testing tools. In addition, since structured data precedes unstructured data, more tools exist for utilizing and evaluating structured data.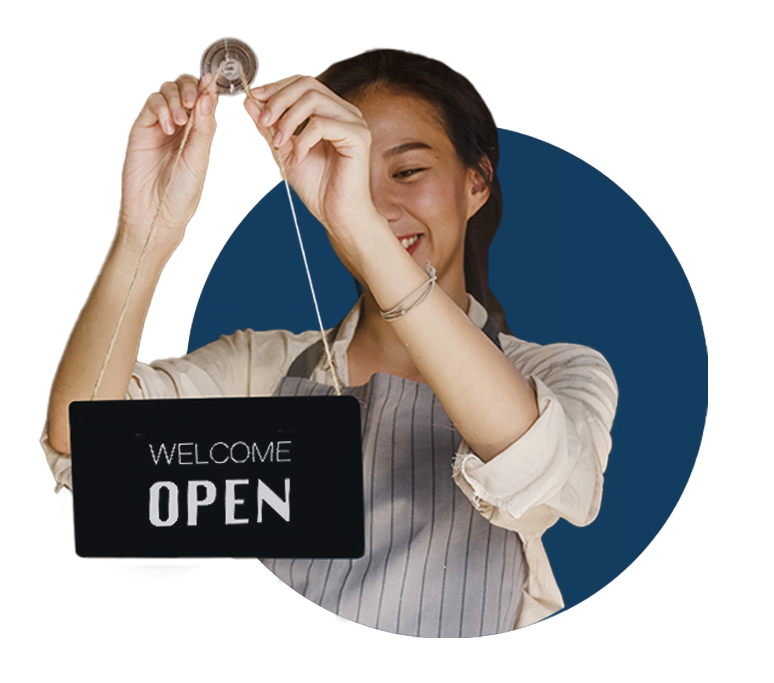 This infographic covers the basics of structured data and how it can be used to improve your website's SEO. It tells you which structured data to use depending on the content of your website.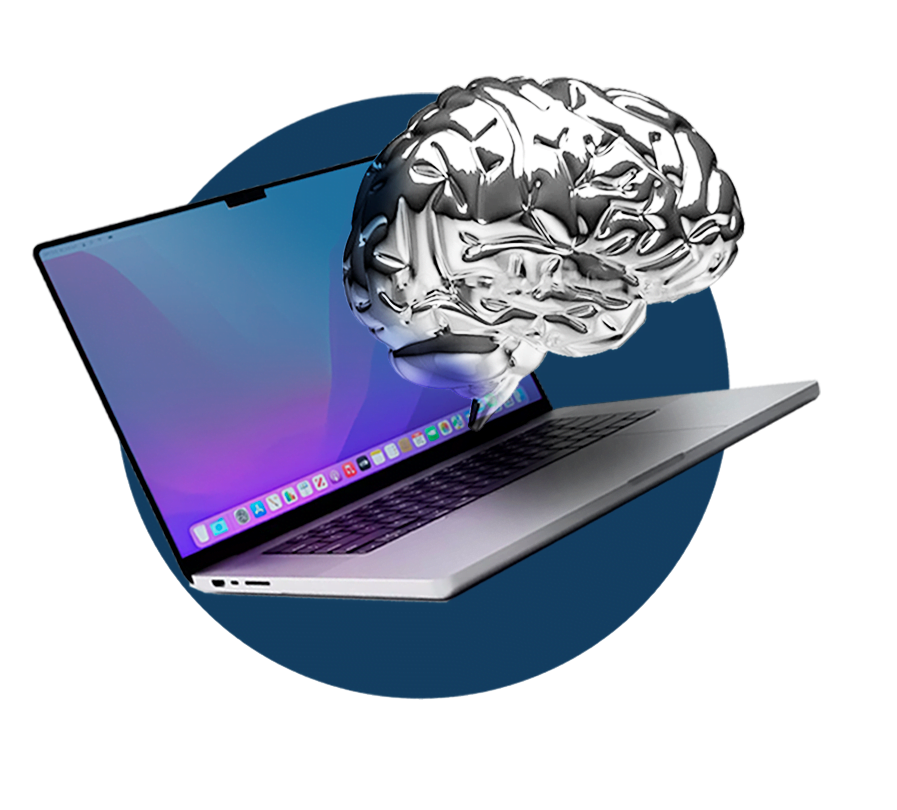 Top Structured Data Testing Tools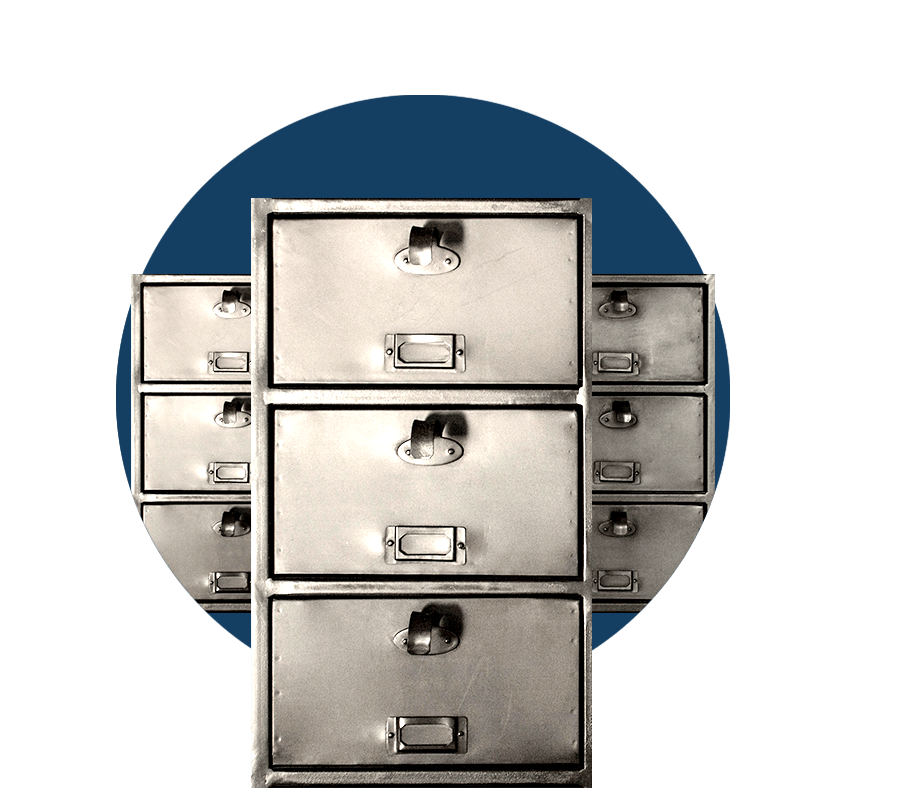 Structured Data Builder and Tester (Schema.Dev)
Schema.Dev offers numerous resources for web admins who wish to check their site health. Two of these resources are a must for up-and-coming data scientists and those passionate about technical SEO
Point and Click Schema Builder
Using the Point and Click Schema Builder, you don't need to be an organized data or schema, markup expert. Schema. Dev's main objective is to support all Google-supported Schema types. Any can use the built-in wizard and the modern yet simple point-and-click interface to produce structured data.
It is also simple to copy and paste well-formatted JSON-LD structured data into your websites or utilize the Schema deployer when the data is in JSON-LD format. If you need even more potency, you can now apply text changes to any field and even insert bespoke content. Get this tool from the Chrome Web Store under "Schema Builder."
Structured Data Testing UI + API
Anyone can now test their structure data implementations at scale with this structured data tester. Moreover, they can do so during the pre-production and production states. Schema.Dev offers this testing UI 100% free.
The Schema. dev Structured Data Testing tool offers many techniques for validating any Structured Data markup supported. However, as Google deprecates its Structured Data Testing Tool, marketers no longer have a way to test structured data beyond common categories that are usually associated with rich results.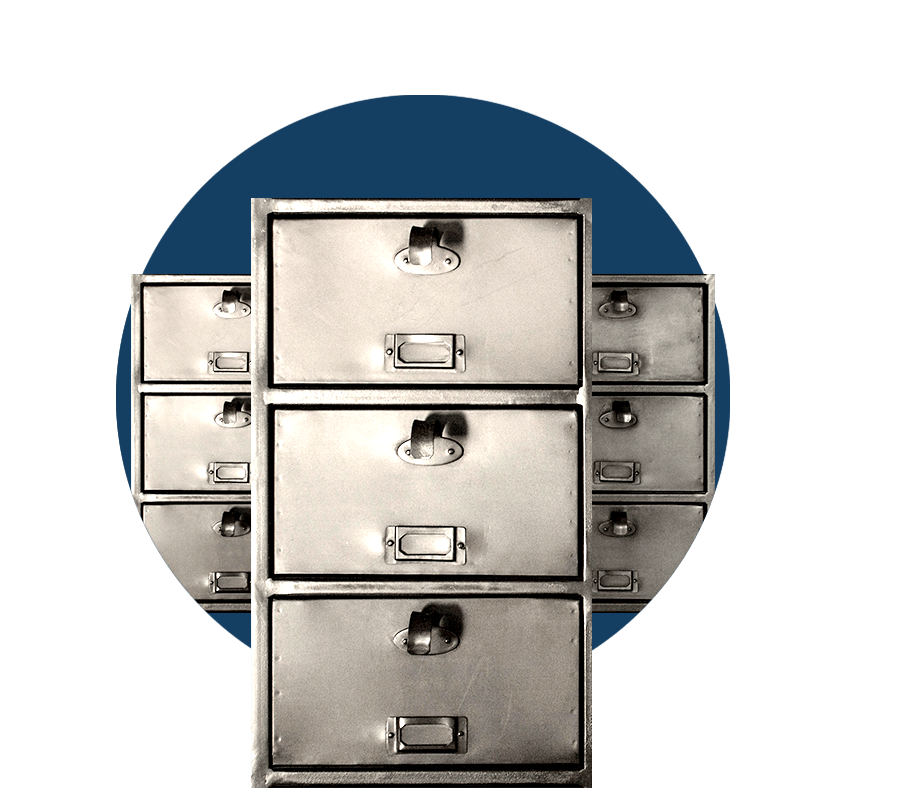 Rich Results Test (Google)
Google's own structured data checker, Rich Results Test, checks the structured data on your website's mobile and desktop pages to confirm that they support rich results. It checks exclusively for Google SERPs unique characteristics, making it essential for optimizing a website for Google search results.
To use it, just input a URL or sample of code and click the test button; the results will highlight any issues and explain how to correct them.
Rich results are experiences that extend beyond the conventional blue link on Google interfaces, such as Search.
Carousels, photos, and other non-textual features may be included in rich results. Examine your publicly available page for structured data to determine which rich search results may be generated. Below are some usage tips:
Examining URLs in a flash.
Provide the whole URL of the page to be tested. Important: all page resources must be accessible to an anonymous internet user viewing the code. Any firewall- or password-protected resources will not be accessible during the examination. If your page is hosted locally or behind a firewall, you can test it by exposing a tunnel.
Checking code snippets
You can also test code snippets quickly with this tool. Be sure to choose Code instead of URL for the test on the tool's landing page, then paste the code to be evaluated. By selecting a Run test, you may alter the code and restart the test as much as you wish.
Elect a user agent optionally.
Depending on your preference, you may test your page using a smartphone or a desktop computer. First, choose a user agent from the list that appears beneath the URL or code input field.
Due to Google's mobile-first effort, which reflects the rising use of mobile devices to view websites, the default user agent is smartphone. If your site is mobile-first, we recommend testing with the smartphone user agent unless there are compelling reasons to utilize the desktop-user agent. We encourage adopting the mobile user-agent on all websites, as this is how most users use the Internet nowadays.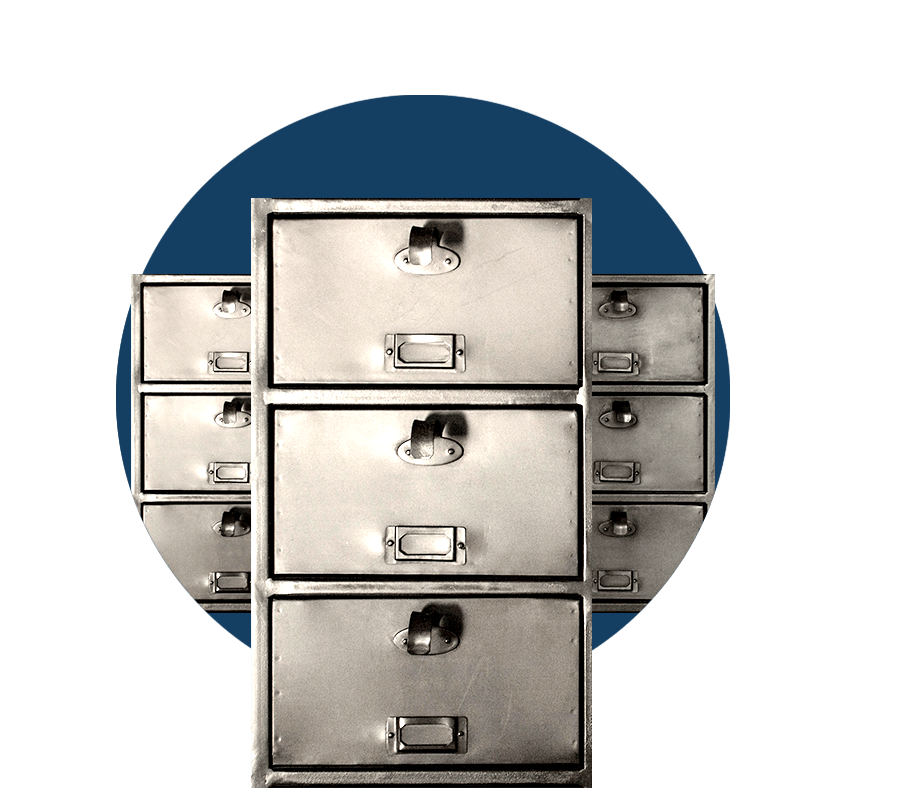 JSON-LD Playground is a schema markup validator that helps you manage your structured data syntax conforms to JSON standards. Then, insert your structured data markup code to generate a comprehensive report. In addition, you may utilize the tool's sample code structures for specific categories, such as recipes or individuals, to represent your structured data.
JSON is the abbreviation for JavaScript Object Notation. It is a lightweight data storage and transfer format. JSON is frequently employed for sending data from a server to a web page. It's also "self-describing" and straightforward to comprehend. Furthermore, the JSON format and the code for producing JavaScript objects are syntactically identical. Therefore, JavaScript software may readily transform JSON data into native JavaScript objects due to this commonality.
JSON is a text-based data format based on the JavaScript object syntax, which Douglas Crockford popularized. Even though it closely matches the syntax for JavaScript object literals, JSON may be used independently of JavaScript, and many programming environments can read (parse) and produce JSON.
JSON exists as a string, which is important when transmitting data via a network. When attempting to retrieve the data, it must be transformed into a native JavaScript object. This is not a significant issue because JavaScript offers a global JSON object with methods for converting between the two formats.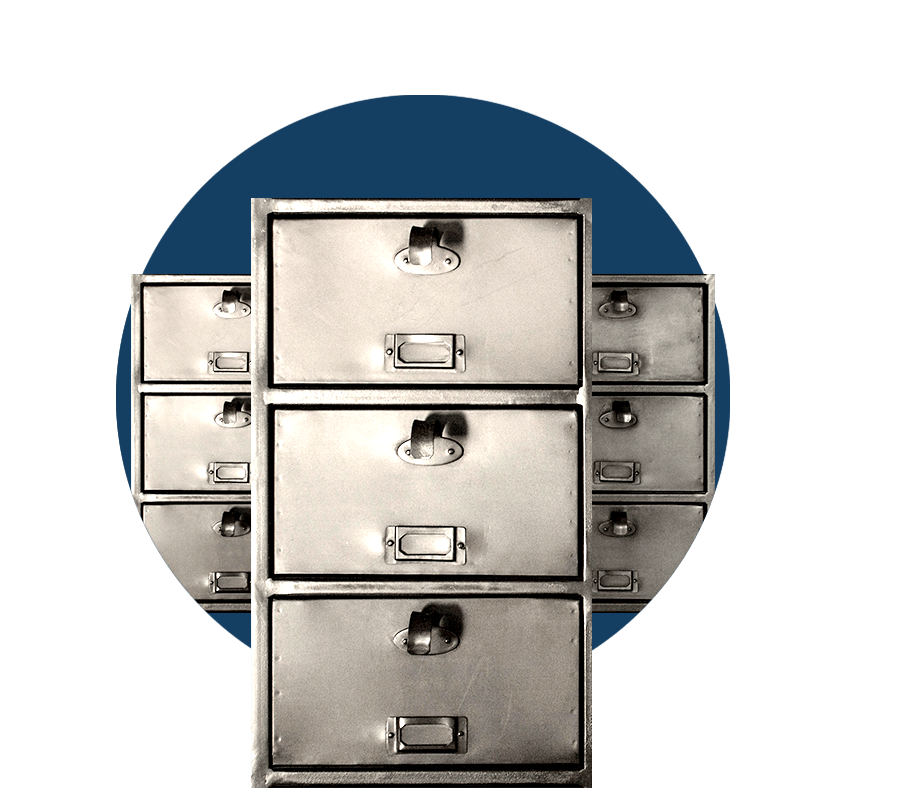 RDF Translator to check your code, paste your website's URL or code sample, and click submit.
Google Search Console Structured Data Report
The Google Search Console Structured Data Report summarizes your structured data, including the number of valid items, valid elements with errors plus warnings. If you click and view the report rows that include problems, the tool will inform you of the nature of the fault, allowing you to address the problem.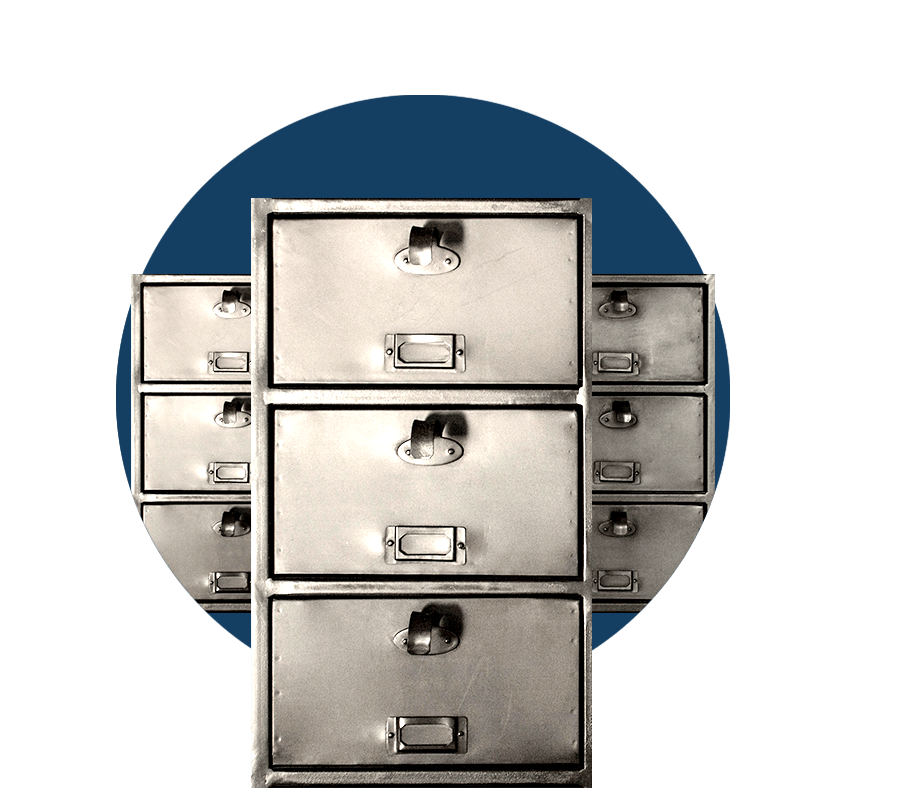 Microsoft Bing Markup Validator
The Bing Markup Validator is a structured data tester that examines your site's structured data for markup problems and provides improvement ideas. This is the site to utilize if you optimize your website for Bing search results. When a user hovers over a problem, a dialogue box appears with information on how to resolve the issue.
The Structured Data Test of SEO Site Checkup examines if your structured data conforms to HTML Microdata requirements. Insert the URL of the page you're testing and run the test to utilize the tool. The results provide the overall number of mistakes, the indicated level of urgency for repairing them, and links to how-to instructions for resolving the problems.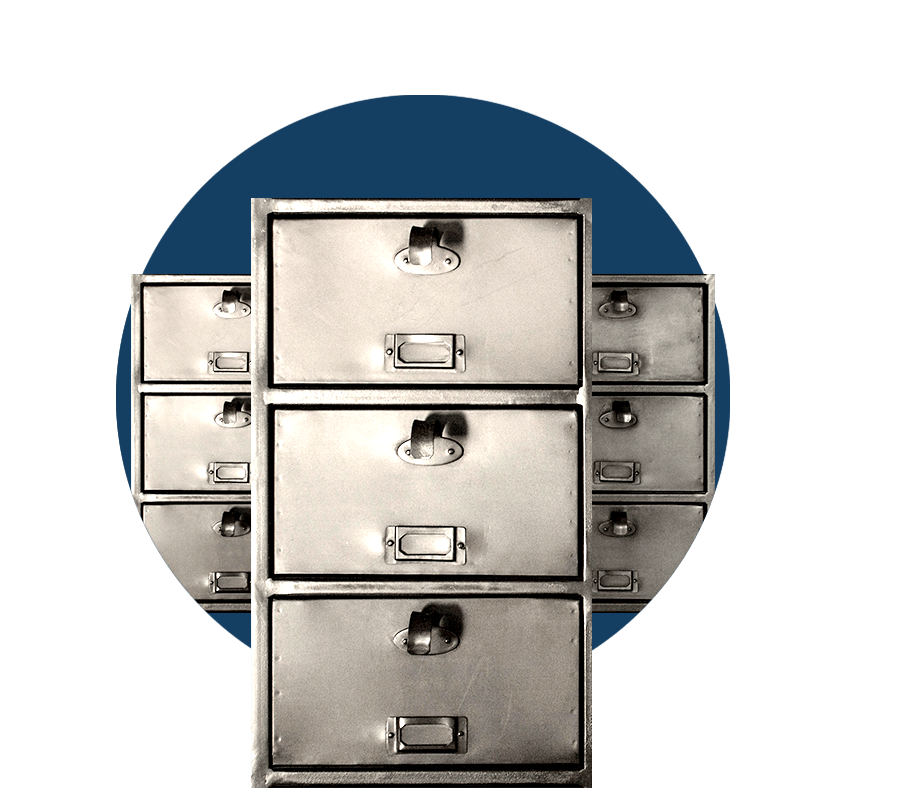 Schema App is one of the most comprehensive structured data checkers for analyzing schema markup. It is a go-to application for executing, testing, managing, and monitoring changes and modifications to structured data. In addition, SchemaApp provides an excellent repository of knowledge that aids in recognizing schema.org kinds and linking data, popular types, and attributes, among other things.
Schema App provides too much information, which may be overpowering at times. However, it remains the most effective schema resource and management tool available. Many users alsop greatly appreciate its Wiki-based method for defining structured data. In addition to good reporting, a data highlighter, etc., Schema App provides suggested and necessary fields that indicate which qualities you must have to appear in rich results.
Merkle Structured Data Tool
Merkle's Structured Data Tool is a helpful schema markup validator when you need to rapidly produce some primarily structured data, such as organization or frequently asked questions. For example, you may rapidly identify fundamental structured data kinds and develop a schema for breadcrumb, event, how-to, and job posting, among others.
You can then use the tool to test, copy, and integrate the newly-generated data into your website. The sole disadvantage of this tool is that it only lists fundamental structural types and lacks complete structured data, vocabularies, etc. Nonetheless, it is an excellent tool.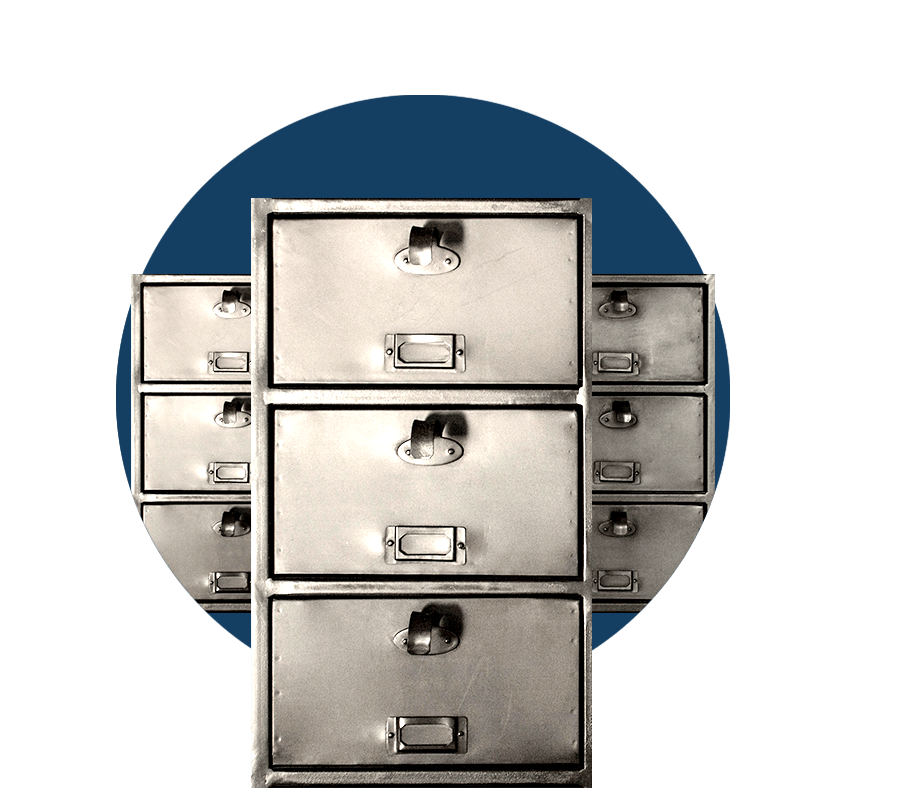 Yandex Webmaster Structured Data Validator
The Yandex Webmaster Structured Data Validator is a helpful tool that helps you ensure search engines can correctly recognize your page's metadata. It validates your metadata on all pages and supports HTML microdata, microformats, Open Graph, RDFa and Schema.org.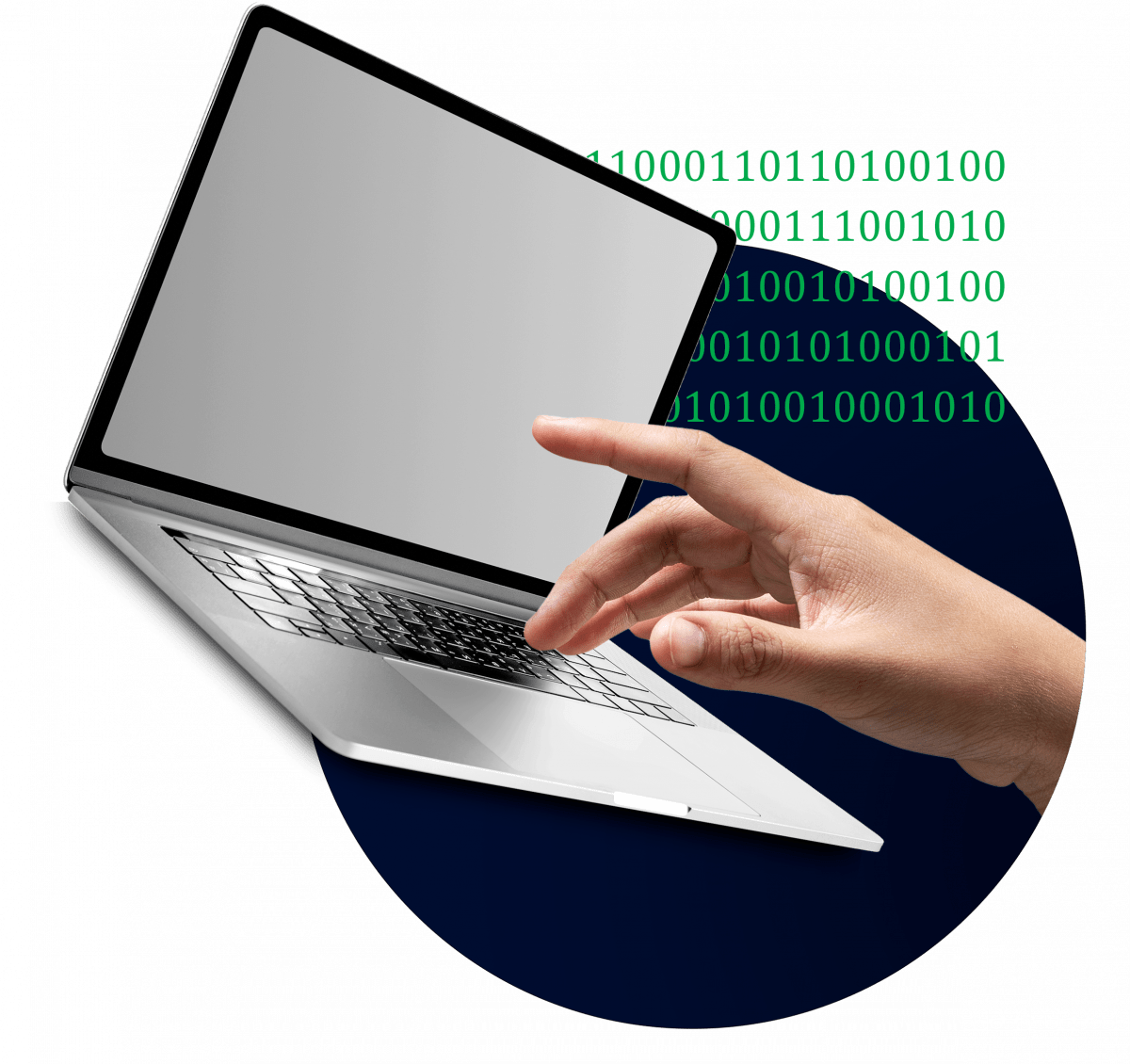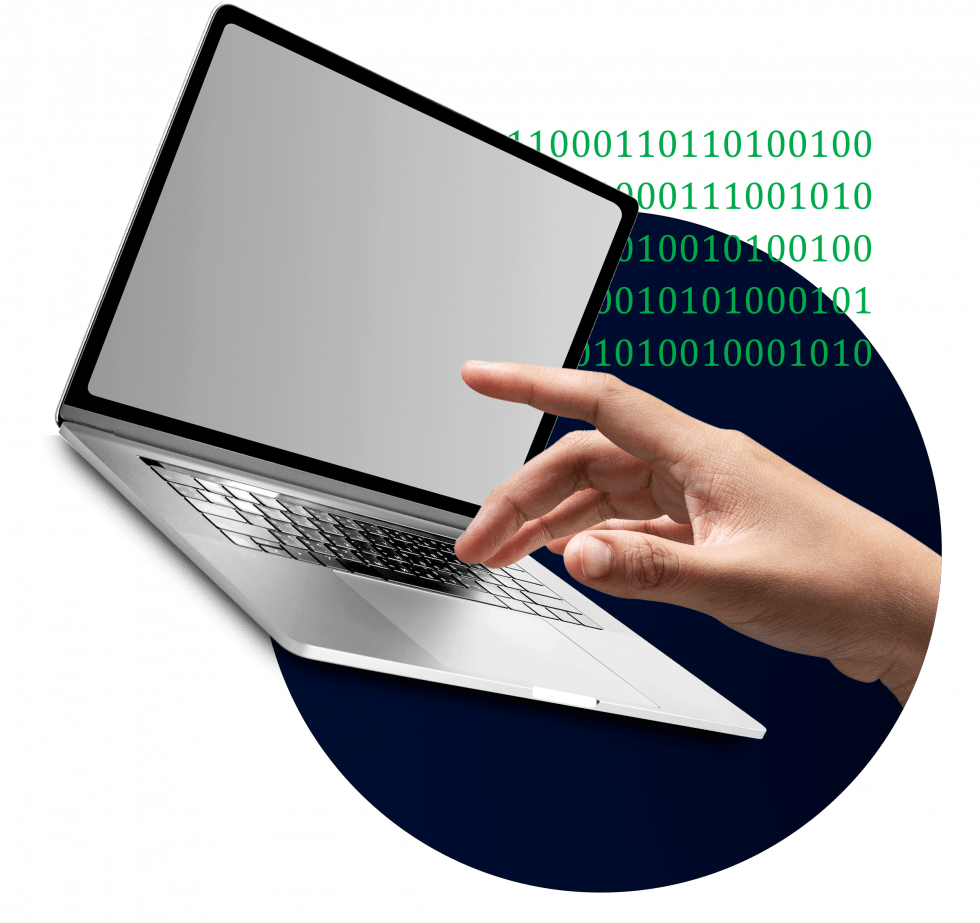 Learn more about what Structured Data Testing Tool is best for your site.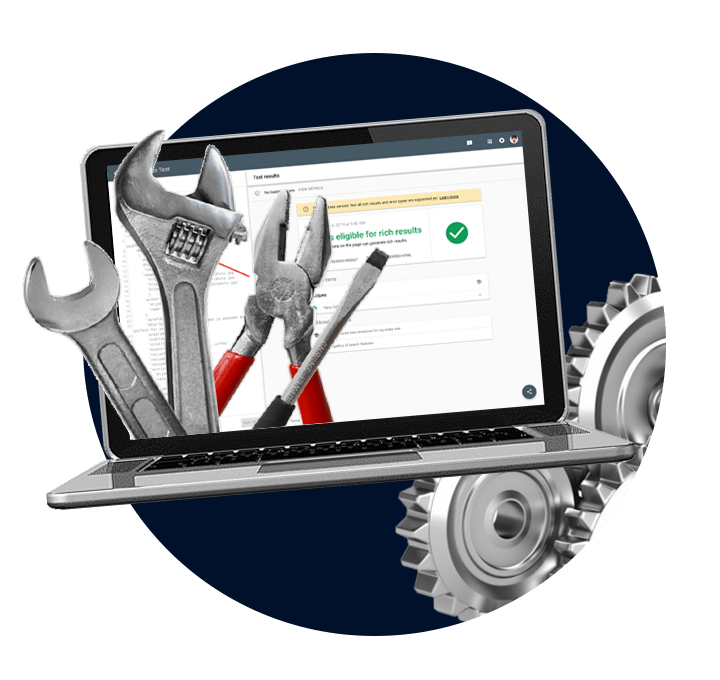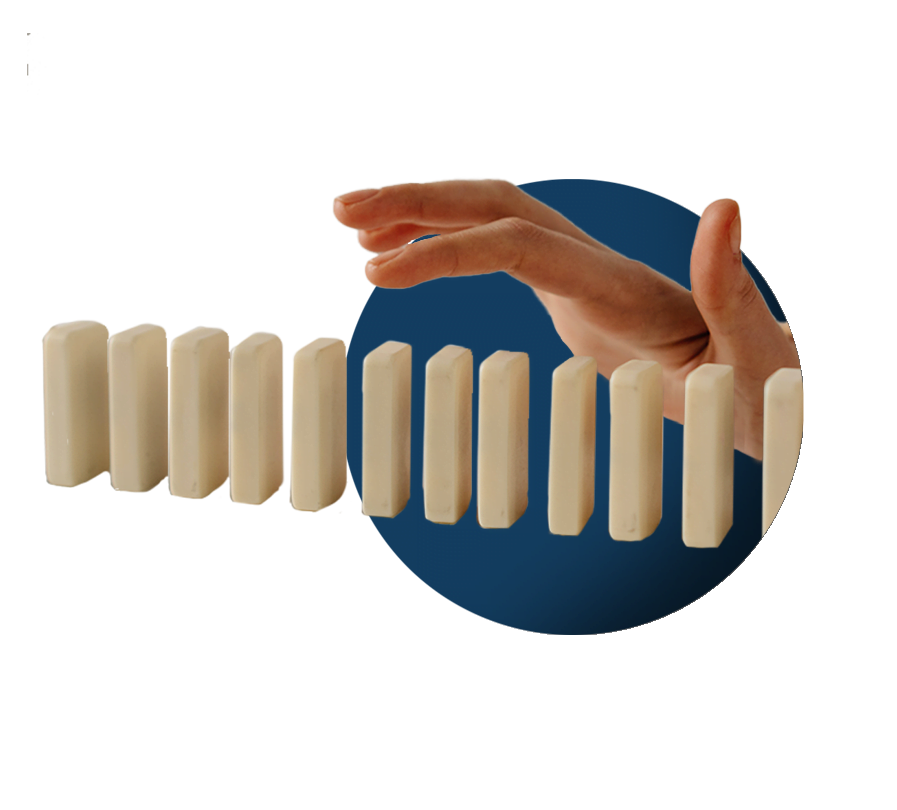 The Science of Structured Data and How It Supports SEO
The importance of structured data has gained popularity and prominence in recent years, but the fact remains that 50% of brands continue not to use schema markup. Businesses must realize that it's no longer something that's just "nice to have" on a website. Structured data is an SEO necessity now.
Structured data provides several advantages, including increased click-through rates, enhanced search visibility, quicker indexing, and voice search dominance. It improves Google's ability to comprehend your site's content and increases your site's visibility in search results. The greater your ability to speak with search engines in the same language, the greater your mutual understanding.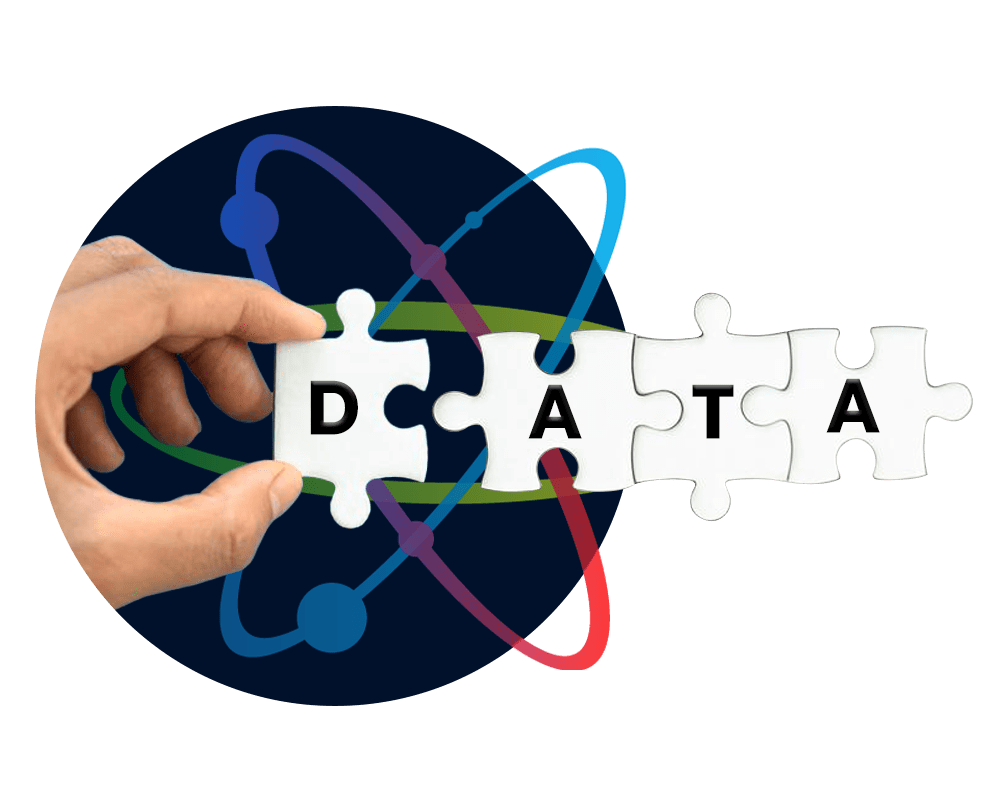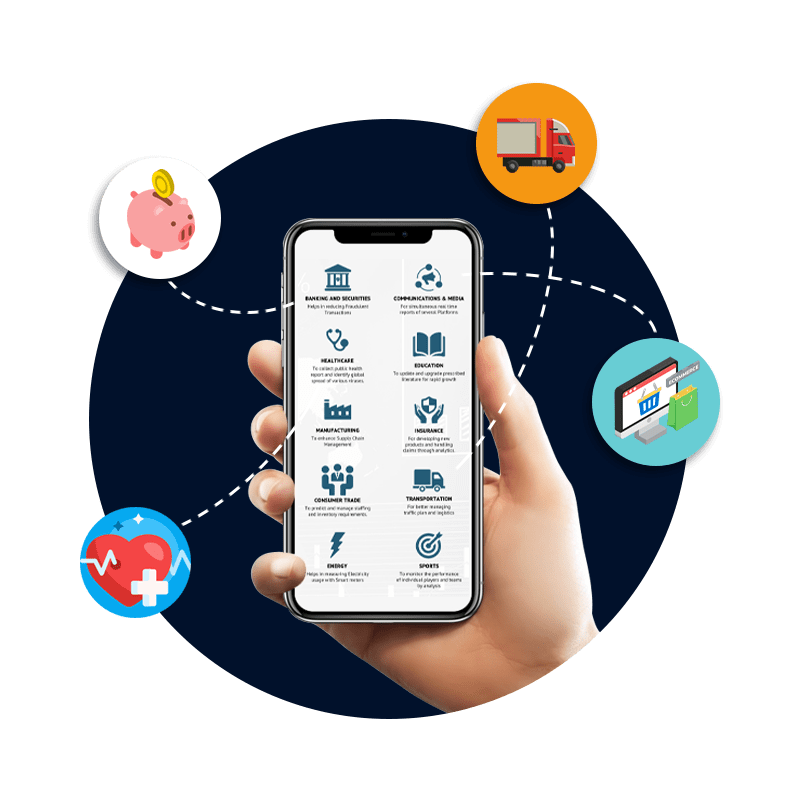 The Many Applications of
Structured Data
You can use structured data for online content, including restaurants, commodities, and event listings. Large companies tested the waters with their development resources and were able to connect the results to commercial value, such as increasing traffic or conversions.
Not only does structuring your data produce search benefits such as the ability to reuse the information to improve analytics or onsite search, but it also yields voice benefits, such as the ability to inform chatbots. By organizing your website data, you help define and contextualize your content. You increase the likelihood that robots will appropriately match it to relevant voice searches. Amazon claims that schema is used to detect local business purposes.
There are several likely explanations for why certain businesses are still not using structured data:
      They lack the necessary resources and must hire an agency or consultant, which can be costly.

      They lack technical knowledge and do not comprehend the code or how to mark up stuff. We are all aware that a single mistake in the code might render your structured data invalid.

      Their content management system does not support it.

      Despite Google's provision of case studies demonstrating the added value, they neither perceive nor comprehend the benefits.

      They are out of date and rooted in the past.
Fortunately, several excellent solutions on the market enable you to mark up at scale and produce, manage, and measure structured data with ease.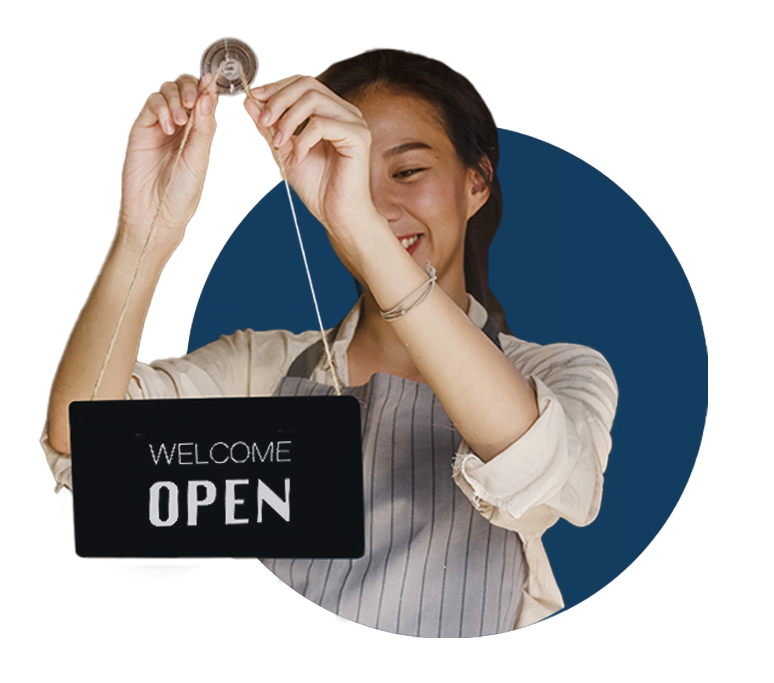 The Leading Advantages of Using Structured Data
Schema has several advantages, particularly for eCommerce firms. Here are some of the most essential.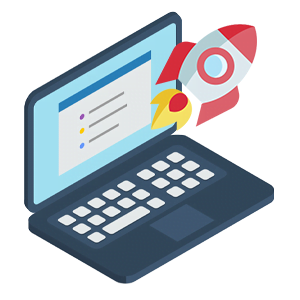 Accelerate Content Indexing
Google cannot crawl the entirety of the Internet, which has about 3.23 billion pages. Crawling is costly, and there is a great deal of duplicate and low-quality information that the search engine wishes to exclude from its index. Having organized data can help Google identify and comprehend your material more efficiently.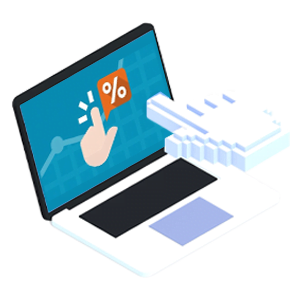 Including rich results for your items on the search engine results pages is a terrific method to enhance click-through rates and attract more attention to your listings, particularly if you have excellent product reviews.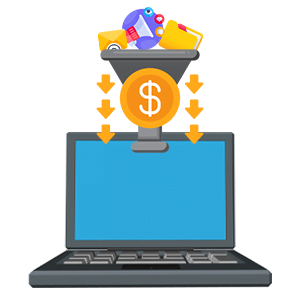 Providing comprehensive findings might also enhance conversion rates. For example, if more people view your postings and they are favorable, their chance of purchasing from you will improve.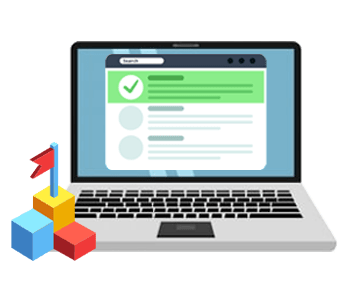 Get Those Featured Snippets and Dominate Voice Search Results
Rich results are the Holy Grail of search engine optimization. Your website will show above the organic rankings on the search engine results page. Having structured data is not required. However, it might help you earn a highlighted snippet on occasion. This can boost your click-through rates and attract more visitors.
The results of voice searches are derived from featured snippets. This implies that you may be the only result for a voice search, as Google uses those results for vocal responses.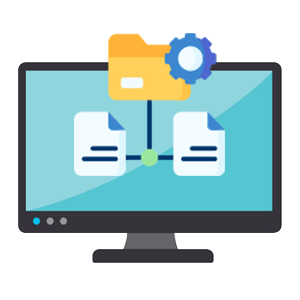 Structured data is the basis for computer comprehension of your content. It also allows companies to govern how their information is defined, giving them control over how robots interpret the brand. In addition, structured data reduces bandwidth and processing time since Google can interpret the information.
It is also essential to recognize that search engines are playing the long game with structured data, as it offers a more efficient manner to respond to search requests successfully with more tailored and truthful results. This is regarded as "data retrieval," as opposed to the conventional and bandwidth-intensive "information retrieval" This transition will continue, as will the value of organized data.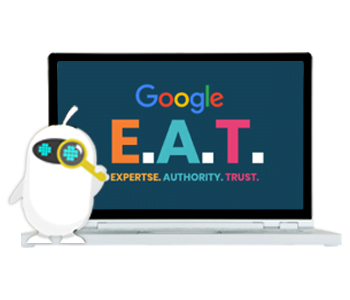 Can Structured Data Support and Enhance E-A-T?
The E-A-T can benefit from the usage of structured data for a variety of reasons. First, structured data aids in establishing and solidifying the association between organizations, especially across the different internet locations where they are discussed.
According to Google, schema markup greatly helps them by providing specific indications about the meaning of a page, which Google then utilizes to comprehend the page's content and collect information about the web and the world in general. Using structured data to construct these linkages can improve Google's ability to evaluate the E-A-T of a particular page, website, or entity. Here's why:
      It creates new connections in Google's Knowledge Graph that it would not have established otherwise

      You provide Google with more information about an entity that it may not have acquired without structured data.

      Structured data offers a degree of precision that search engines require but may not understand because they lack human common sense.
Without certainty on the entities listed on a page, it is at best difficult for search engines to appropriately evaluate such entities' competence, authority, and credibility. Structured data also aids in distinguishing between entities with the same name, which is crucial for analyzing E-A-T.
When a personality or person is the subject of a page, and they share a name with someone else, you can use a SameAs property. This property points to a page from a a knowledge base to make it clear that when you refer to Michael Jackson, you are referring to the super-popular pop star icon and not another person with the same name.
Occasionally, businesses have names that are shared with others, too. Structured data is simply a technique of spoon-feeding Google information about the topics on your website and the people who contribute to it. This is an essential initial step for Google to appropriately evaluate the integrity and credibility of your website and its content writers.
Structured data must be utilized effectively. Otherwise, a manual operation may be required. Therefore, please treat manual activities respectfully and utilize the appropriate structured data types.
You do not want Google to reduce your website's visibility and performance because you are not employing structured data markup correctly.
Always ensure that you are monitoring your website – i.e., clicks, impressions, keywords, etc. – for any indications of a potential problem. The implementation and upkeep of structured data can be time-consuming. Even a single inaccuracy in your code might render structured data invalid. With new structured data types being introduced regularly, paying attention is essential, significantly if you can drive additional traffic, impressions, and clicks.
Want to hire a team to add the right structured data to your site?  We're waiting to help you with your custom structured data project. Contact us today and allow a structured data scientist to help you out.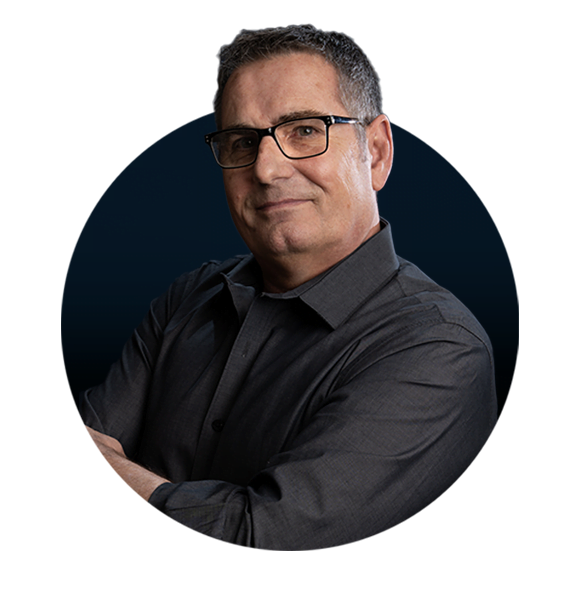 Do you want to know how Structured Data Tools can benefit your business?
Schedule an appointment with us. We will be happy to answer your questions.