Adding videos, linking social media profiles  ongoing monthly pricing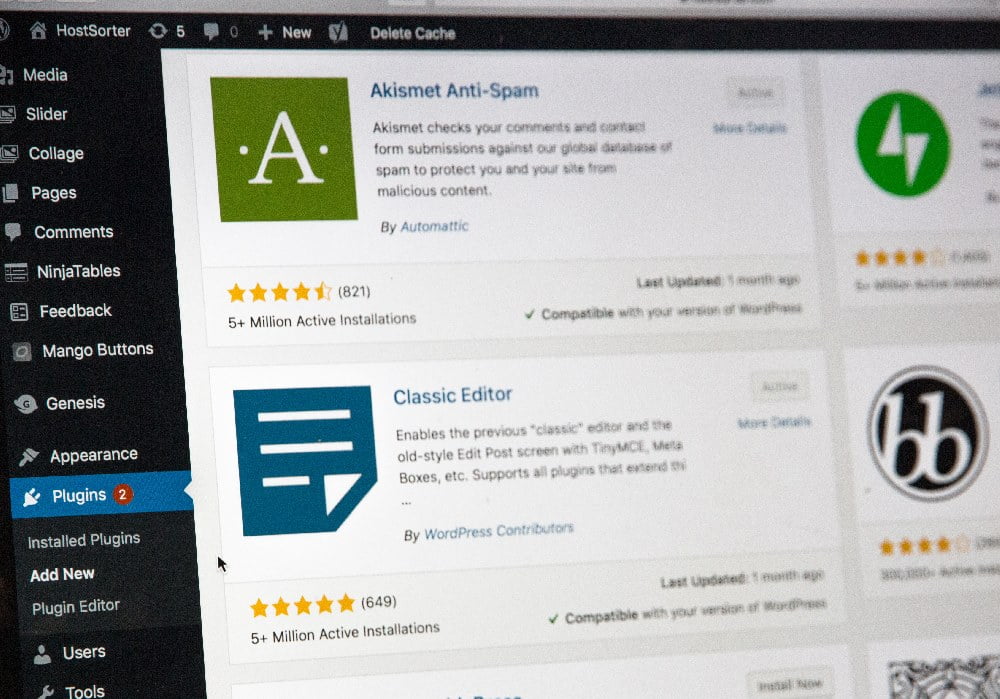 WordPress Website Maintenance and Management Services
When hiring SEO or digital marketing services, website maintenance and management is something that individuals often forget to consider. Website maintenance may not seem like it has much to do with search engine optimization, but it is in fact a vital component. Behind web design, content, keywords, and rankings is your website's operations. This includes things like load times, security, and updates.
Just like you need to take care of your office or storefront with cleaning and maintenance, the same needs to be done to your virtual space on the Internet. And if you are thinking to yourself that website maintenance isn't exactly part of SEO, think again: the health of your website and the effectiveness of how it operates are major considerations for search engine's when they rank your website, and it can heavily impact your ability to convert customers. Without maintenance, your site will begin to operate less effectively, lose content or even entire pages, and be host to a lot of errors and problems.
Website Maintenance and Management for your WordPress Site
If your business has a website, it is likely a WordPress site, as the majority of webpages on the Internet are built with WordPress. As a Chicago SEO Consultant, I have over 15 years of experience building and running sites using WordPress, and know how to use WordPress to its full potential in order to better both your rankings and overall digital presence.
Today, websites have become more complex than ever before. They have become powerful marketing machines, which used correctly can get you endless new leads and clients. But as with all machines, the more complex and high quality, the more work it takes to maintain them, and the more skilled that maintenance needs to be in order to use it to its full potential. This is exactly why enlisting a WordPress maintenance service provider to help you manage your website can be a smart choice to take out all of the guessing and leave you with the peace of mind that everything on the backend of your website is being taken care of on a monthly basis.
Month-to-month WordPress maintenance
With our month-to-month plans, your WordPress site is managed all year round, avoiding untimely emergencies or meltdowns, and even worse, growing problems that can take months to recover from.
As a WordPress maintenance provider, we will keep your website up-to-date with the many elements of WP, such as:
Loading times, speed, and errors
Security and protection management
24/7 website edits
Plugins, themes, and core updates
WP & plugin software updates
Database optimization
Search engine maintenance work, including WordPress SEO content management plugins and more
Spam and comment maintenance
Content maintenance, including adding and editing pages and posts, adding videos and media, and linking social media profiles
And more!
This service also includes recommendations and suggestions for how to better your site in any of the above situations, as well as new tools, technologies, and plugins that can help your site.
Get your site safe and efficient
Learn more about WordPress website maintenance services, including which service best suits your needs, by getting in touch with Bruce Jones SEO Consultant! Whether you are looking after 1 website or 1,000, we can offer WordPress support services to suit your needs. Our around the clock monitoring ensures that your website is always protected and available to best serve your business and client needs!